North America will finally get the small new Nintendo 3DS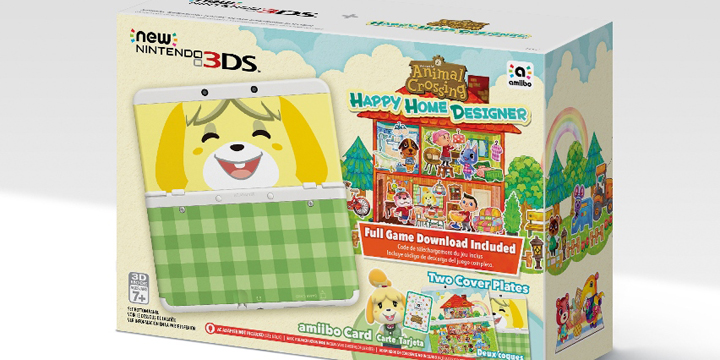 After months of waiting, we'll finally getting the smaller of the new 3DS family, in the forms of a bundle with Animal Crossing Happy Home Designer.
You'll get a white system, a download code for the game, two cover plates and an amiibo card. It'll be in stores on September 25, for the price of 219.99$US.